Litz Wire: modes of operation and applications
A Litz wire is an electrical conductor consisting of thin individual wires, which is used in electrical engineering for the transmission of high-frequency alternating current. The individual wires are often fine wires made of a copper alloy or electrolytic copper. In the manufacture of a Litz wire, the individual strands are first drawn and then insulated with a layer of lacquer. They are then bundled or stranded according to prescribed patterns so that, on average, each wire occupies as many places as possible in the total cross-section of the stranded wire. This process can also involve several levels so that a group of twisted wires is, in turn, twisted together. This action distributes the current evenly among the stranded wires, which reduces resistance.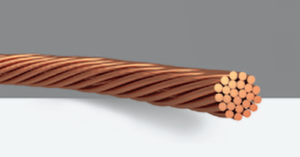 Effects of stranded wire
In high-frequency technology, certain negative and limiting electrical influences can be observed. To be mentioned in this context are the:
Skin effect: there is an accumulation of the electrically charged particles in the outer area of the conductor, which means that only a limited part of the conductor is used. A reduction to many small and insulated wires with less than one skin depth causes a reduction or avoidance of the skin effect, ensuring an increase of the area involved in the current transport.
Proximity effect: The mutual influence of charged particles in conductors can cause a one-sided distribution. By constructing the stranded wire as a Milliken conductor, in which the individual wires are insulated from each other and are located alternately on the inside and outside of the overall cross-section, which leads to an uneven bundling of the individual strands, this effect can be avoided by the resulting irritation.
Thus, to rectify these negative factors and reduce AC losses in high-frequency windings, which become noticeable above a frequency of 50kHz, the use of Litz wire is an obvious solution.
Litz wire from GREMCO
In cooperation with our partner New England Wire Technologies, we offer a diversified range of customized Litz wires in various forms. To be mentioned here are:
Shaped and compacted stranded wires
Rectangular braided stranded wires
The problem of insulation loss can be avoided by using optional insulation of conductors with thin insulation layers made of various high-quality polymer materials extruded in two (supplementary) or three (reinforced) layers. This also ensures different temperature resistance and high mechanical strength.
Our UL/CSA-approved stranded wires also have high mechanical strength and excellent chemical resistance. Furthermore, the high energy density of Litz wire also ensures high efficiency.
Applications of Litz wire
Typical applications of this technology are:
In other high-frequency areas, for example in frequency converters, inverters and induction coils
In the field of inductivity, for example in inductive heat sources (hotplates) and inductive charging in e-mobility
We are there for you
We would be pleased to advise you on our product range and the possible applications of the Fitcoflex woven hose polyethylene. Please contact us!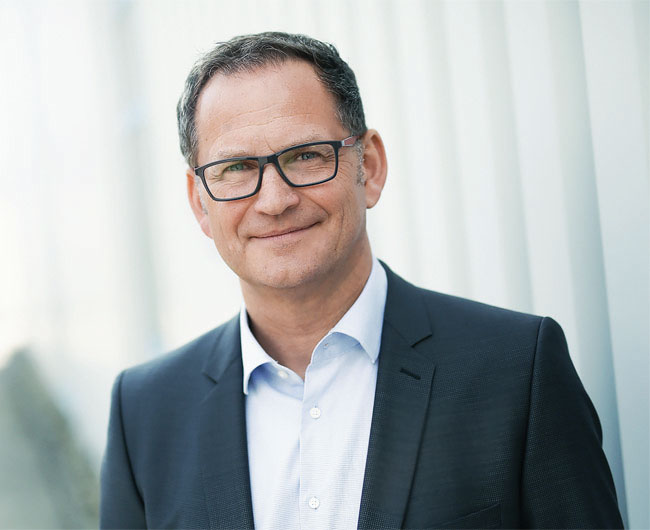 Your contact person
Günter Fersch
Sales Manager
Get Help now