Braided Tubing FITCOFLEX®, Heat protection, Heat-shrink Tubing FITCOTUBE®
Heat protection in electromobility: products and applications
Applications for optimized heat protection represent a significant part of the GREMCO product range. As a central application area of such shrink and fabric tubes, our product range in the automotive industry is to be emphasized. Although the topic of heat protection is primarily of importance in the area of combustion engines, especially since particularly high temperatures are reached there, and this problem does not occur in electric motors, it is nevertheless also becoming increasingly important in the field of electro mobility.
Heat protection on coolant tubes
In internal combustion engines, coolant hoses are often exposed to radiant heat and are protected from this by reflective tubing. In electromobility, this circumstance is not of particular importance, but it can occur in exceptional cases. To protect coolant lines in e-mobility, thermal hoses are used to protect against ambient temperatures, so-called convection heat. In this way, the coolant is kept within the operating temperature range. Our FITCO®Therm, for example, with its excellent thermal properties, is used for this purpose.
Heat generation in the electric battery
One of the main difficulties of heat protection in electromobility from a safety perspective arises from the risk of overheating individual stacks in the battery housing. This process can lead to a thermal explosion. Due to the extraordinarily high temperatures released, the process can spread to other stacks. In this context, the term "thermal runaway" is also used. In such a scenario, very high temperatures up to 1100°C occur for a short time. Although strongly limited in time, the softening point of aluminum in the housing or in the conductors of battery cables can be reached as a result of this very temperature-intensive process. This results in the risk of detachment of individual hot aluminum droplets. In a worst-case scenario, these droplets reach and penetrate EPDM coolant lines, causing the highly heated aluminum to encounter R1234yf, the refrigerant prescribed in Europe. This refrigerant is particularly environmentally friendly, but also flammable, resulting in an increased risk of fire.
Heat protection products from GREMCO
Adapted to the hazard potential described above, GREMCO has optimized and adapted products regarding heat protection. The following three variants are used in this application:
Protection of the coolant lines against liquid aluminum with our FITCO®Therm
Protection of battery cables from molten aluminum with our FireShield®
Aluminum coated fiberglass as an option for heat dissipation
The FITCO®Therm encases the coolant lines and protects them with its high-temperature resistance and braided structure. Any aluminum droplet will catch in the braid and harden before it hits the coolant line. The use of FireShield® protective sleeving on power cables protects them from extreme temperatures. This prevents the formation of liquid aluminum droplets. Utilizing aluminum-coated glass fiber, the formation of a hotspot and the resulting extreme temperatures can be prevented in advance by heat dissipation. The temperature-resistant glass fiber is used as a carrier material, while the particularly heat-conductive aluminum ensures heat dissipation.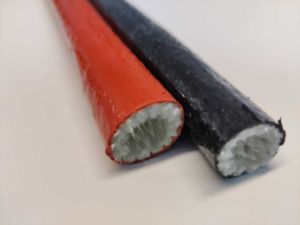 We are there for you
We would be pleased to advise you on our product range and the possible applications of the Fitcoflex woven hose polyethylene. Please contact us!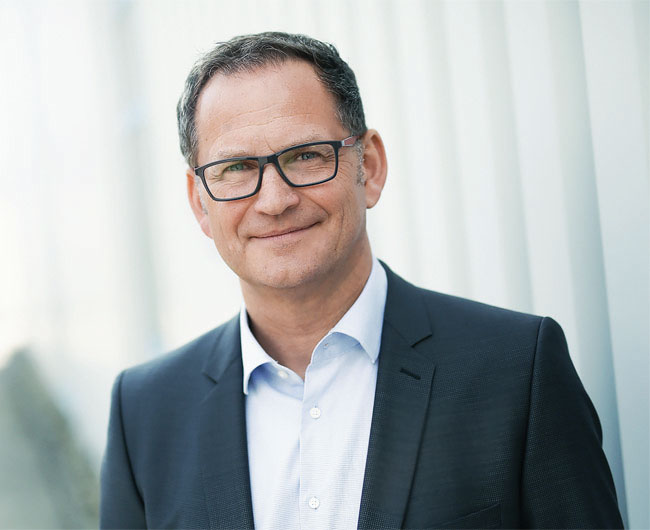 Your contact person
Günter Fersch
Sales Manager
Get Help now