PTFE tubing: properties and application context
Polytetrafluoroethylene (PTFE) is a long-molecular fluorine- and carbon-based polymer. The colloquial designation of the plastic as Teflon® is a protected brand name. PTFE tubing is characterized by its many properties, such as flame retardancy, chemical inertness, and very good dielectric strength. Furthermore, PTFE tubes can be easily assembled and are ideal for transporting a wide range of aggressive liquid and gaseous media. Moreover, heat-shrinkable tubing made of PTFE can also be manufactured, thus extending the range of applications. Furthermore, the properties of PTFE can be adapted to various requirements by additives.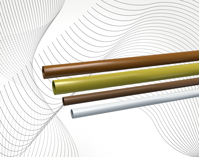 GREMCO offers a wide range of PTFE tubing for use in various applications. 
Chemical industry

Food industry

Electrical industry
PTFE tubing in the c

hemical industry
Due to their high chemical resistance to almost all chemicals, PTFE tubes are ideal for application in the chemical industry. This includes, among others, the semiconductor industry. The modern processes of semiconductor production require safe dosing and transport of aggressive liquids (acids and alkalis). These would severely damage standard hoses in a short time.
PTFE tubing in medical technology
The special properties of PTFE tubes also include their easy-to-clean surface structure. Due to this characteristic, they are increasingly used in medical technology. Among other things, the hoses are used for cannulas, catheters, pipettes, and endoscopes. Here, so-called spaghetti tubes in single- or multi-lumen design, as well as heat-shrinkable tubes, are used. Products made of PTFE can be sterilized using all conventional methods.
Food Industry
Due to the easy cleaning of PTFE tubes and their non-stick properties, they are used for many applications in the food industry. In particular, tubes made of unfilled PTFE are suitable due to their physiological neutrality and comply with the guidelines of the US Food & Drug Administration (FDA). Consequently, it has been proven that contact with plastic and any type of food is harmless. Thus, a common application of PTFE tubing is used in conventional coffee machines. 
Electrical engineering
Fluoropolymers also feature excellent electrical characteristics. In various versions, they have a high dielectric constant and a low loss factor over a very wide frequency range. For this reason, PTFE tubing is used as high-quality, temperature-resistant insulation for wires and cables, as well as electrical heating elements and temperature sensors. Here, too, they are manufactured both as extruded PTFE and heat-shrinkable tubing. For example, PTFE shrink hoses are used as thin-walled insulation for high-temperature sensors installed in motors, generators, and transformers. 
We are there for you
We would be pleased to advise you on our product range and the possible applications of the Fitcoflex woven hose polyethylene. Please contact us!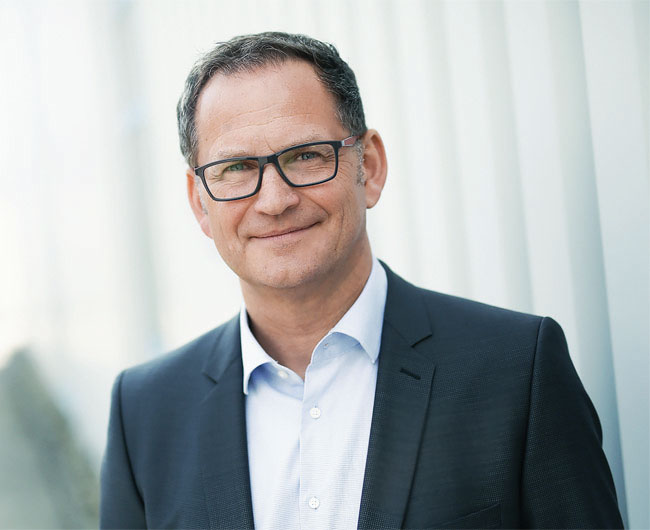 Your contact person
Günter Fersch
Sales Manager
Get Help now