PTFE tubing: production, types, properties and applications
Polytetrafluoroethylene (PTFE), sometimes also called polytetrafluoroethylene, is a long-molecular polymer of fluorine and carbon. Colloquially, the plastic is often referred to as Teflon®, although this being a protected brand name and not a substance designation. The material is characterized by excellent temperature resistance, chemical resistance, and surface properties. The GREMCO product portfolio includes both pure PTFE tubing and PTFE tubes filled with chemical additives adapting for specific applications.
Production of PTFE tubing
The classical production of plastic tubing is the method of melt extrusion. In this process, the respective material is heated above the melting point and then viscously formed into the desired shape. However, this is not possible with the material PTFE. Therefore, the paste extrusion process is used as a somewhat slower but functional alternative. In this process, fine PTFE powder mixed with a lubricant is pressed into a cylinder and then forced through a die under great pressure, forming it into a tube or pipe.
Our PTFE tubes
Our PTFE tubing is characterized as a very resilient product with a correspondingly wide range of applications. First and foremost, exceptional flame retardancy should be emphasized, so that it is possible to speak of non-flammability. Excellent resistance to most chemicals qualifies this material for applications in medical technology, analytics, and the chemical industry. Excellent sliding properties allow a very low coefficient of friction, which prevents wear in the long term and enable it to be used as a plain bearing material and as a lining for mechanical actuating cables.
A major disadvantage of paste extrusion is the limited continuous run lengths. This is limited by the capacity of the extruder. Our extrusion lines are among the largest in the world and therefore allow exceptionally long continuous run lengths. Consequently, largely uninterrupted downstream processing is possible, resulting in increased economic value.

Pure PTFE tubes
Tubes made of 100 percent pure PTFE are characterized by the above-mentioned properties and are used primarily in medical technology, analytics, chemical process technology, and the food industry. The main applications are media-carrying hoses in endoscopy, connecting hoses in analytical measuring instruments, and gas and liquid transport of chemically aggressive media.
Due to their excellent sliding properties, pure PTFE tubing is also used as an inner lining for mechanical actuating cables. For example, in brake and clutch actuators on bicycles and motorcycles as well as door and flap actuators in automobiles.
Filled PTFE tubing
In the case of higher mechanical loads (wear due to abrasion), the resistance of pure PTFE is considerably improved by the addition of additives, without impairing the desired basic properties of PTFE. Our product Fitcoliner® AR is used as a lining for so-called gearshift control cables in automotive engineering. Efficient power transmission and long service life (more than 1 million switching cycles), even in complicated installations, characterize this PTFE tubing and make GREMCO a valuable partner to the automotive industry.
We are there for you
We would be pleased to advise you on our product range and the possible applications of the Fitcoflex woven hose polyethylene. Please contact us!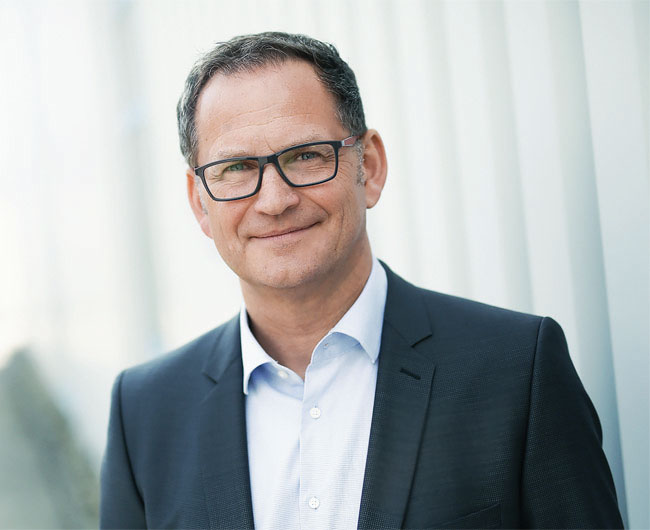 Your contact person
Günter Fersch
Sales Manager
Get Help now