GREMCO products industrial and environmental technology
For the different applications and conditions in the industrial and environmental technology, we offer with our registered Fitco® – products a diversified range and high-quality components.
The range of different products in industrial technology extends from high-quality electrical wires and cables to shrink, braided and insulating sleeves to shielding components against EMC influences. In environmental technology, our product range includes, among others, Litz wires for generators in the high-frequency range and motor windings, for example in wind turbines and drive motors for e-mobility, shrink sleeves for use in photovoltaic systems, as well as cable bundles or braided sleeves as birds pick protection in solar thermal systems.
Shielding components against EMC influences
Due to advancing digitalization and the associated increase in the degree of networking, the power density and interference sensitivity of modern technology, for example, due to electromagnetic influences, will continue to increase. Ready shielded cables and lines are used to exclude these unwanted interdependencies.
In cases where the use of ready shielded cables and lines is not possible, or an additional shield is needed, our GREMCO shielding braids can be used. This shielding braid, which is often a copper-tinned metal braid, is constructed in the same way as our FITCOFLEX® woven and braided sleeving in terms of the number of wires, wire gauge, shedding, and braiding angles.
With surface coverage in the range of 85-99%, our shielding braids provide a high level of shielding. The production of an inner tube as carrier material, which ensures the roundness of the cable bundles, additionally guarantees a consistent electromagnetic shielding at all points.
Litz wire in the high-frequency range
In high-frequency industrial technology, a number of negative and limiting electrical influences are encountered. The following are relevant in this current context:
Skin effect: there is an accumulation of the electrically charged particles in the outer area of the conductor, which means that only a limited part of the conductor is used. A reduction to many small wires, where the skin effect starts, causes an increase of the used area.
Proximity effect: Due to the mutual influence of the charged particles, a one-sided distribution can occur. This can be avoided by uneven bundling of the individual conductors and the resulting irritation.
To optimize these negative factors, which become noticeable from a frequency of 50kHz, the use of our Litz wire is recommended. With these, a specific conductor cross-section is replaced by many small, insulated wires in a cable.
Typical applications of this technology are:
Windings of electric motors, for example in wind turbines, which ensure easier production and more optimal use of installation space.
In other high-frequency areas, for example in frequency converters or inverters
In the field of inductivity, for example in inductive hotplates and inductive charging in e-mobility
>

UL heat-shrinkable tubing for use in photovoltaic systems
The fact that the long-term path of energy supply is aimed at renewable energy technology, of which photovoltaics is a mainstay, was confirmed at the latest with the signing of the Paris Climate Agreement in 2015. However, the cabling used in these electrical systems faces the risk of large amounts of UV radiation or fire, in addition to various chemical stresses, temperature fluctuations, and other environmental influences.
Our FITCOTUBE® heat shrink tubing, which can be used both nationally and internationally due to its UL approval, is suitable for protecting cabling such as that used in photovoltaics. To ensure UV light resistance and temperature stability of up to 260°C, UV stabilizers and fluoroplastics such as PTFE are used in our cable bundles.
Braided sleeving as bird pecking protection in solar thermal applications
Solar thermal energy is also aimed at utilizing solar energy. Here, a foam material is used for thermal insulation of the water pipes connected to the collectors, but birds love to use this material to build their nests. For optimum pick protection of these systems, our FITCOFLEX® fabric sleeves are suitable as cable bundles due to their material thickness, specific strength, and the resulting high abrasion resistance.
We are there for you
We would be pleased to advise you on our product range and the possible applications of the Fitcoflex woven hose polyethylene. Please contact us!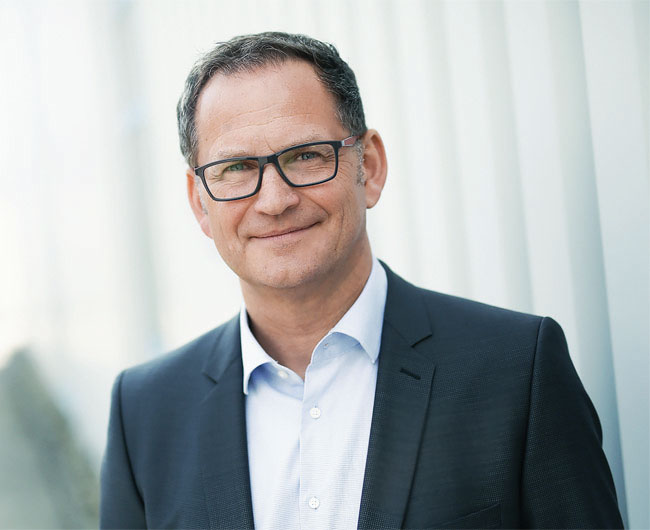 Your contact person
Günter Fersch
Sales Manager
Get Help now