Braided Tubing FITCOFLEX®, Heat-shrink Tubing FITCOTUBE®
The fogging issue: To prevent headlights from clouding due to outgassing
The term fogging describes the problem of headlamps clouding due to outgassing. Fogging can occur as a result of the outgassing of the parts installed in the headlamp of an automobile, especially those with plastic components. Due to the encapsulation of the headlamp housing, these outgassings cannot escape as is usual in other applications, but remain collected in the housing. As they accumulate, this causes fogging and ultimately clouding of the headlamp in question. As a result, the luminous intensity of the lighting decreases, while the visible area of the driver of the automobile and his visibility are reduced. This is consequently an issue of extraordinary relevance to safety.

Solutions for the prevention of fogging
To prevent fogging, various products are used which comply with the outgassing requirements of various automotive manufacturers such as Volkswagen. These include shrink and braided tubing with special plastic compositions that prevent outgassing. For this purpose, GREMCO offers specially designed, tested and approved products to avoid the problem of fogging, meeting all the required VW standards. For instance, our FT555 heat shrink tubing is used globally by all renowned Original Equipment Manufacturer's (OEMs) as well as their system suppliers for lighting technology on cable splices in the headlights, which are particularly susceptible to outgassing.
FT555 datasheet: GC_DBE_FITCOTUBE-FT555-EN.pdf (gremco.de)
Outgassing at external cable splices
Due to the large number of cable splices used in state-of-the-art headlights, modern automobiles often do not have enough space in the encapsulated headlight housing for all of them. Consequently, these power splices are not relevant to the problem of fogging due to outgassing. Instead, these splices are exposed to various other environmental influences such as moisture. Therefore, adhesive-coated shrink tubing is used on these splices to prevent damage to sensitive parts. Due to the high safety relevance of the headlights, exclusively selected products are used in this case as well. Furthermore, GREMCO can offer different approved variants according to the VW standards, such as the FT800 shrink tubing, among others.
FT800 datasheet: GC_DBE_FITCOTUBE-FT800_3-1_4-1-EN.pdf (gremco.de)
We are there for you
We would be pleased to advise you on our product range and the possible applications of the Fitcoflex woven hose polyethylene. Please contact us!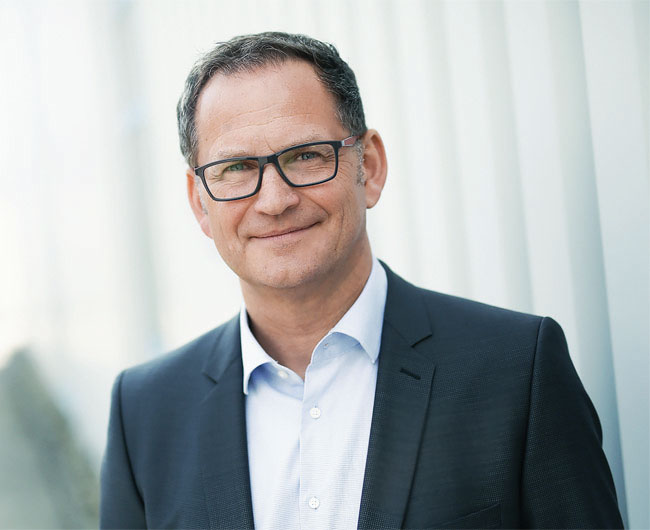 Your contact person
Günter Fersch
Sales Manager
Get Help now